About Us
Welcome to Bettermag Tech Group Co., Ltd. Bettermag is a creditable manufacturer of Innovative High-Quality Kitchen Knife holders, Cutting Boards, & Other Kitchen Accessories. We always improve to pursue updated models, customized design, best quality & fast good service.
Since beginnings in 2003, our group CEO Charles desired to bring customers better-designed quality products. Under his leading, our group boomed quickly and founded Betterlite & Bettermag firms. Now our Bettermag's Product development dep & Technical dep work together to develop most innovative Kitchen Storage & Kitchen Accessories for home & commercial kitchens, like restaurant, hotel, shcools etc.
In 2016, our quality Stainless Steel Magnetic Knife Bars & SS Knife Racks received amazingly top sales amount and customers' excellent feedback. We appreciate customers' support & praise. In the new year, Bettermag people will stick to provide top quality, fast delivery and VIP service for all our customers!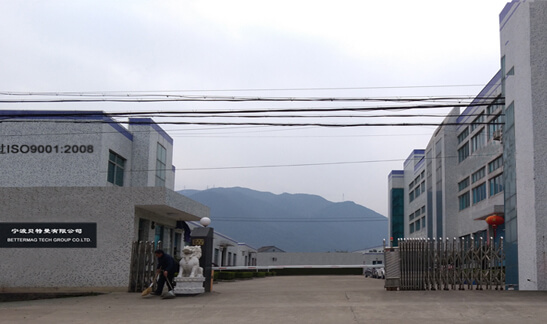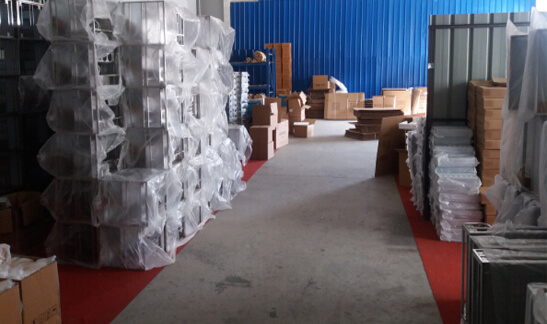 Looking for a reliable supplier? Get little information on their Credit, Quality, Production, Service? We'll show you our factory, provide customized high-quality Items you look for, and always offer best & fast service for you.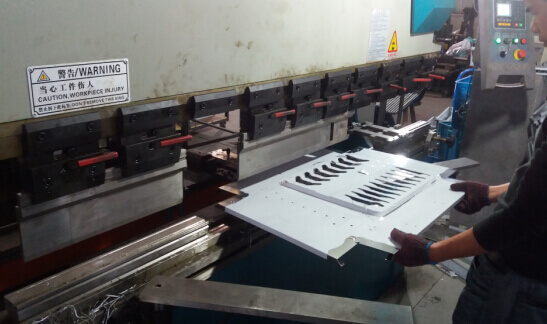 Our Workhop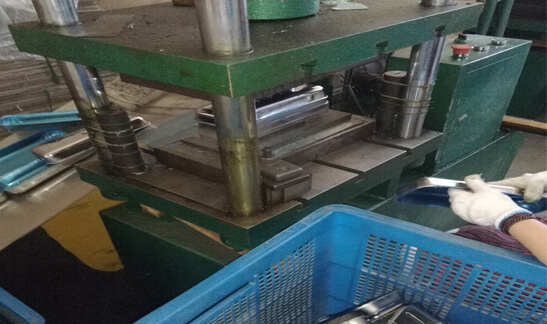 Punching Workshop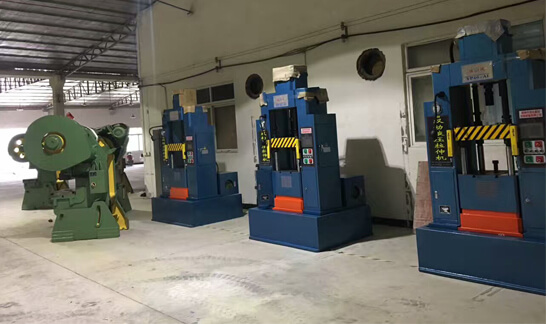 Expand production line with newly arrived process machine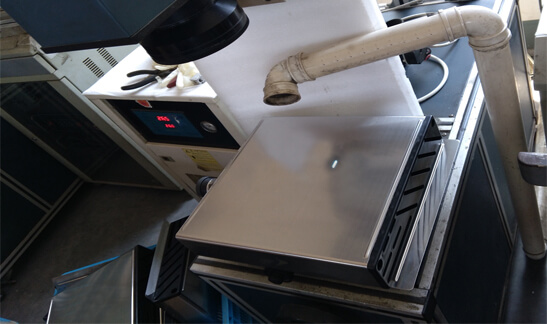 Laser etching of Custom Logo on knife racks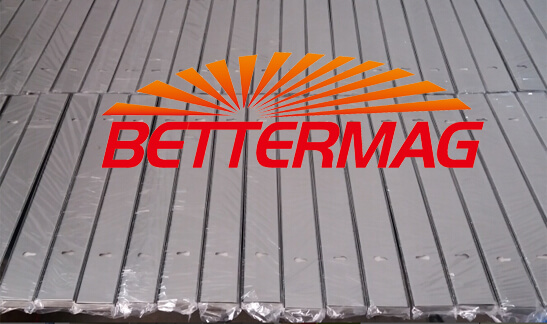 Magnetic knife bars for packaging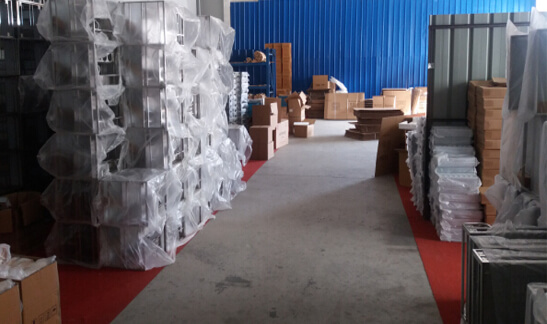 Warehouse